MALE
Nickname

DKGH Emmy's Lu-Cid Dream

Mother

DKGH Enferno's Emmy

Father

Saada El-Cid *B

ADGA

N1767463
DKGH Emmy's Lu-Cid Dream
Reference Goat
Photos courtesy of Nomad Nubians.
http://www.nomadnubians.com/nubian-bucks.html
Lu-Cid is an impressive young buck with great show and milk lines. His full sisters have beautiful conformation and udders, they consistently win at ADGA shows with tough competition. They have won GCH, BOB, BUOB, & Best Doe In Show (over all breeds). They have Linear Appraisal scores from EX 90 to 92. His two full sisters, (DKGH Cid's Emmy Ester & CH DKGH Cid's Emmy Eva), have Linear Appraisal scores of EEEE EX92! Hard to beat that!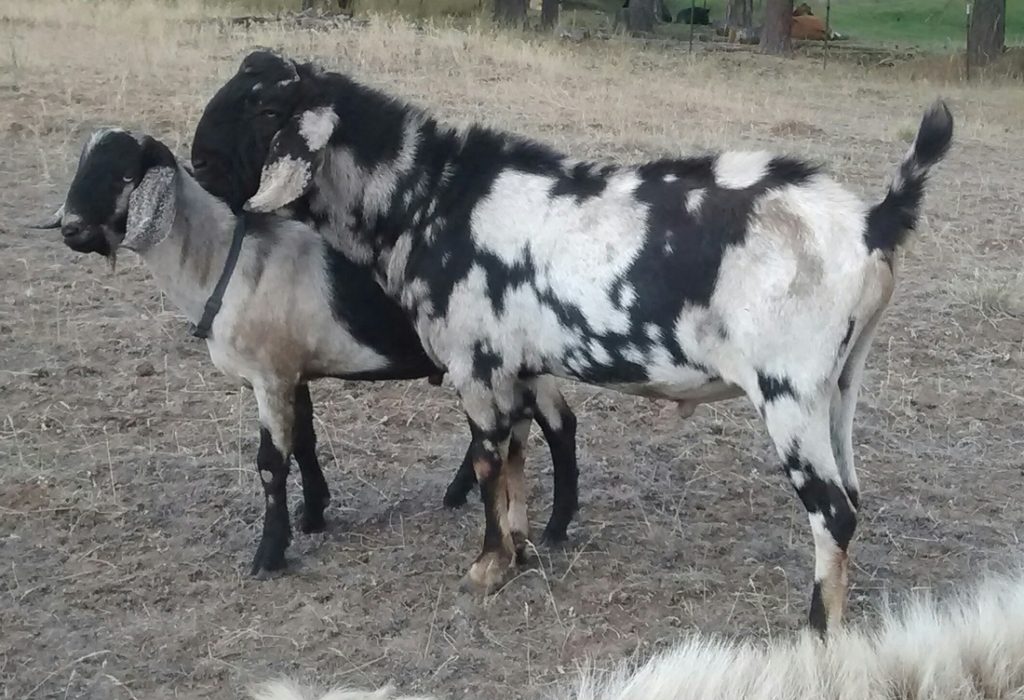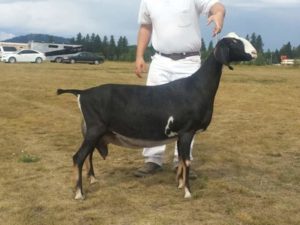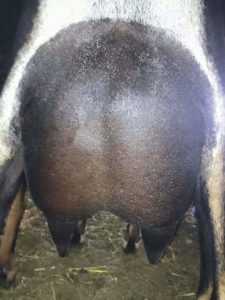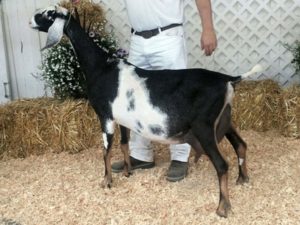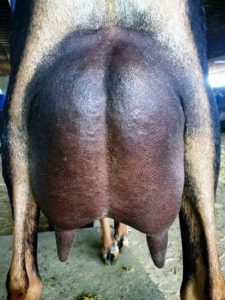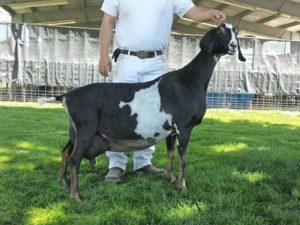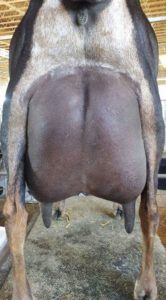 Pedigree